Our extensive service list will tick all your boxes.
We primarily work with Manufacturer Sales Rep.'s to help bring your brand visions to life.
We strive to increase brand awareness and recognition by working closely with retail staff to help drive sales and increase product sell through.
We work with you 1 on 1 to create clear goals, objectives and responsibilities.
Our focus is products in the outdoors, fashion ad function categories as well as utility products.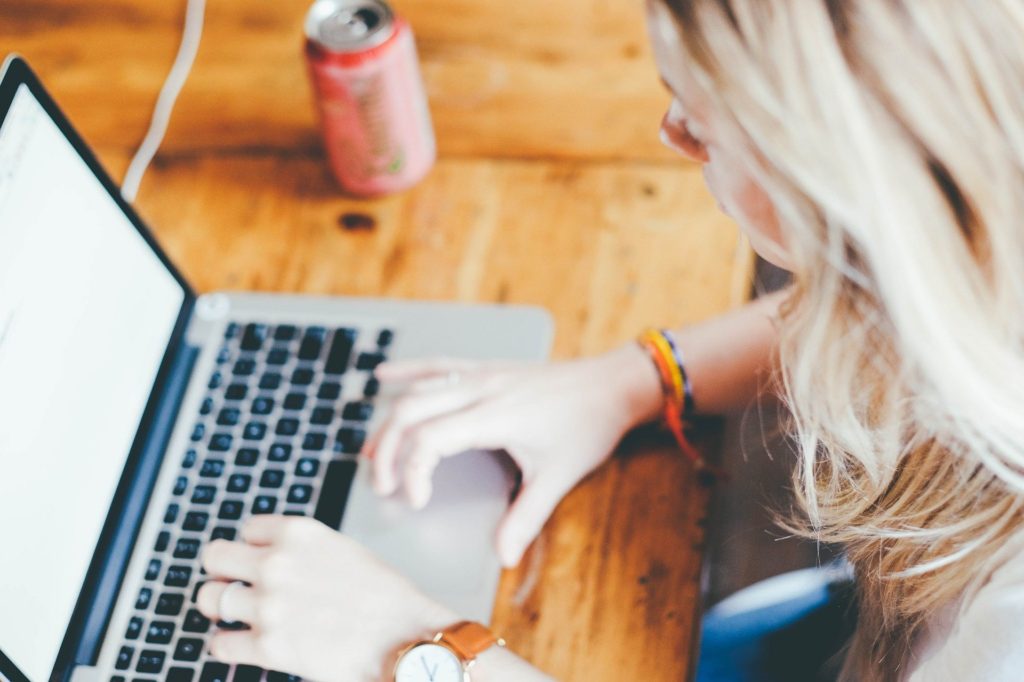 – Order Entering
– Catalogue & Swag Mailing
– Email Management
– Lead Generation
Marketing & Digital Assistance
– Asset Requests from Customers
– Branded Store Graphics Execution
– CRM Management
– Email Content Generation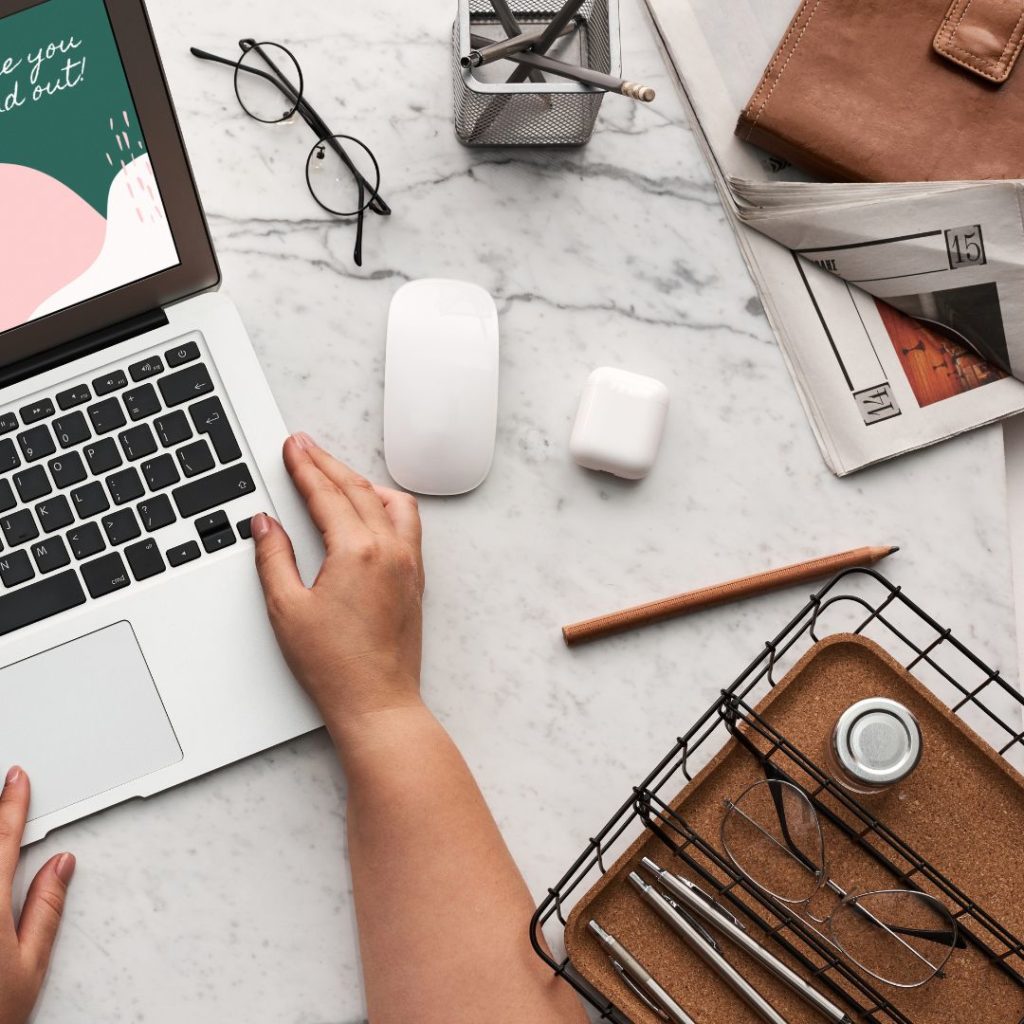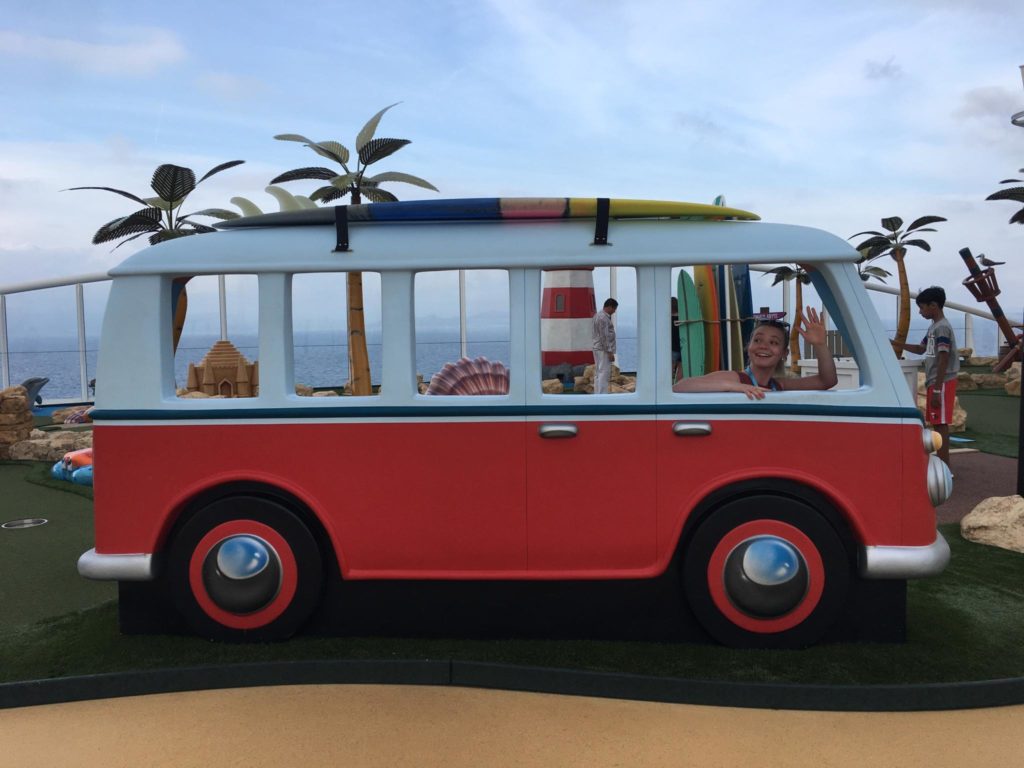 – Product Merchandising
– Product Knowledge Sessions
– Stock Counts
Servicing Western Canada
*Packages Avaliable
– Brand Events
– Store Promotions
– Trade Show Assistance
– Sample Sales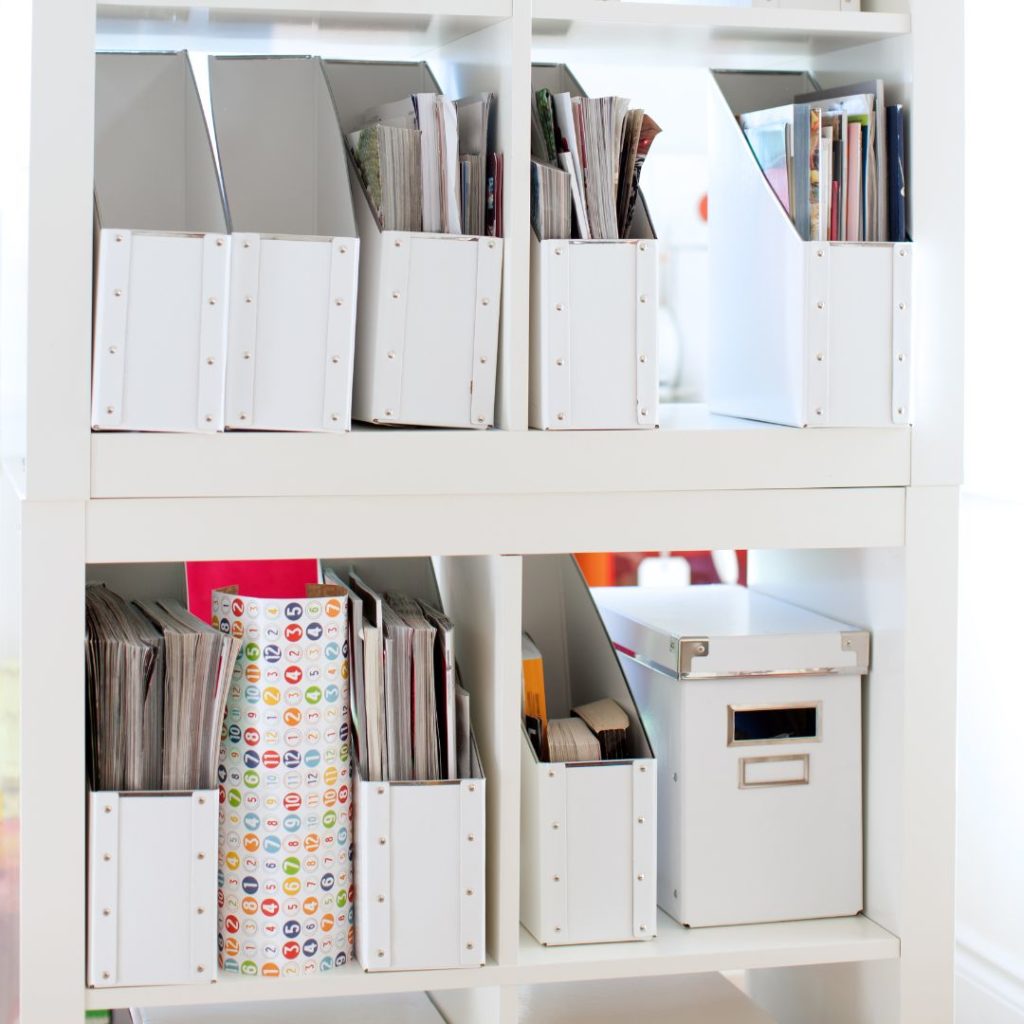 – Digital Organization
– Home & Office Organization
– Showroom Organization
Website Maintenance & Security
– Content Updates
– Website Security & Backups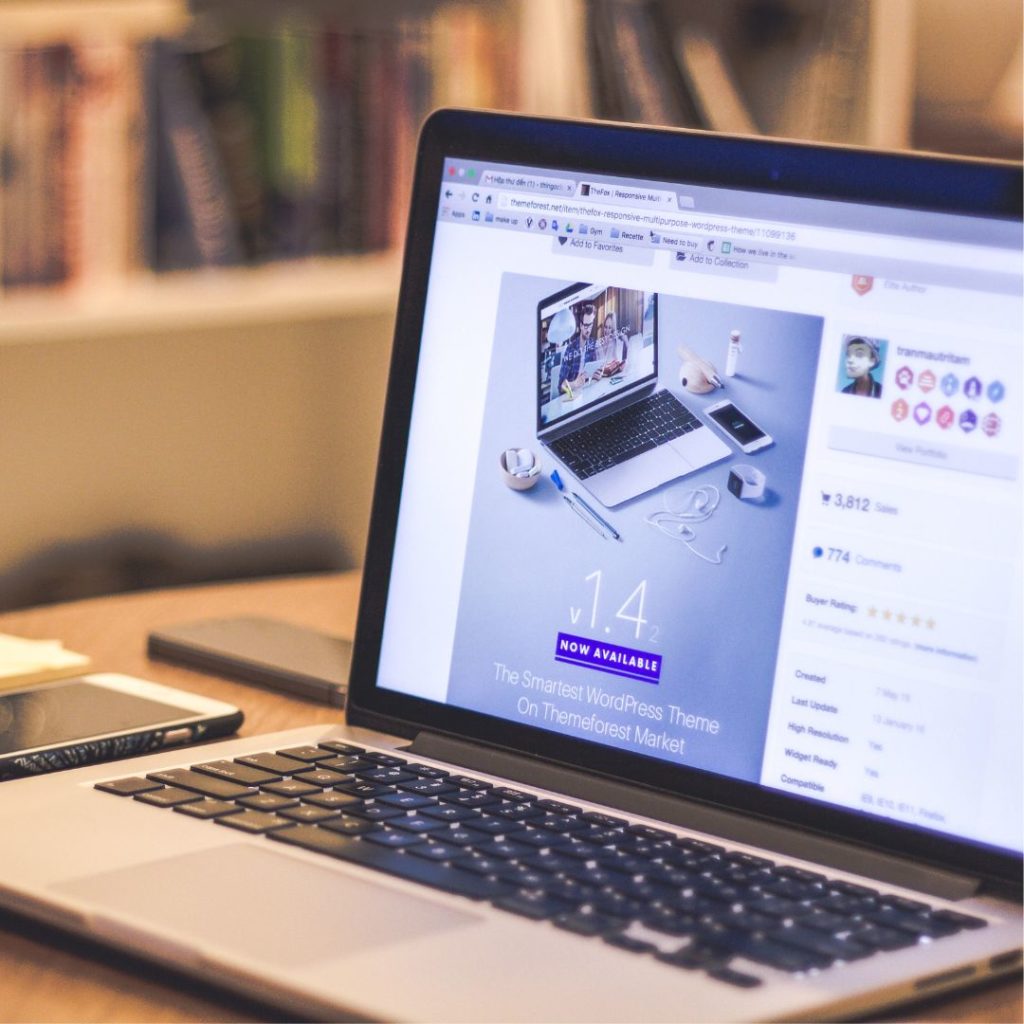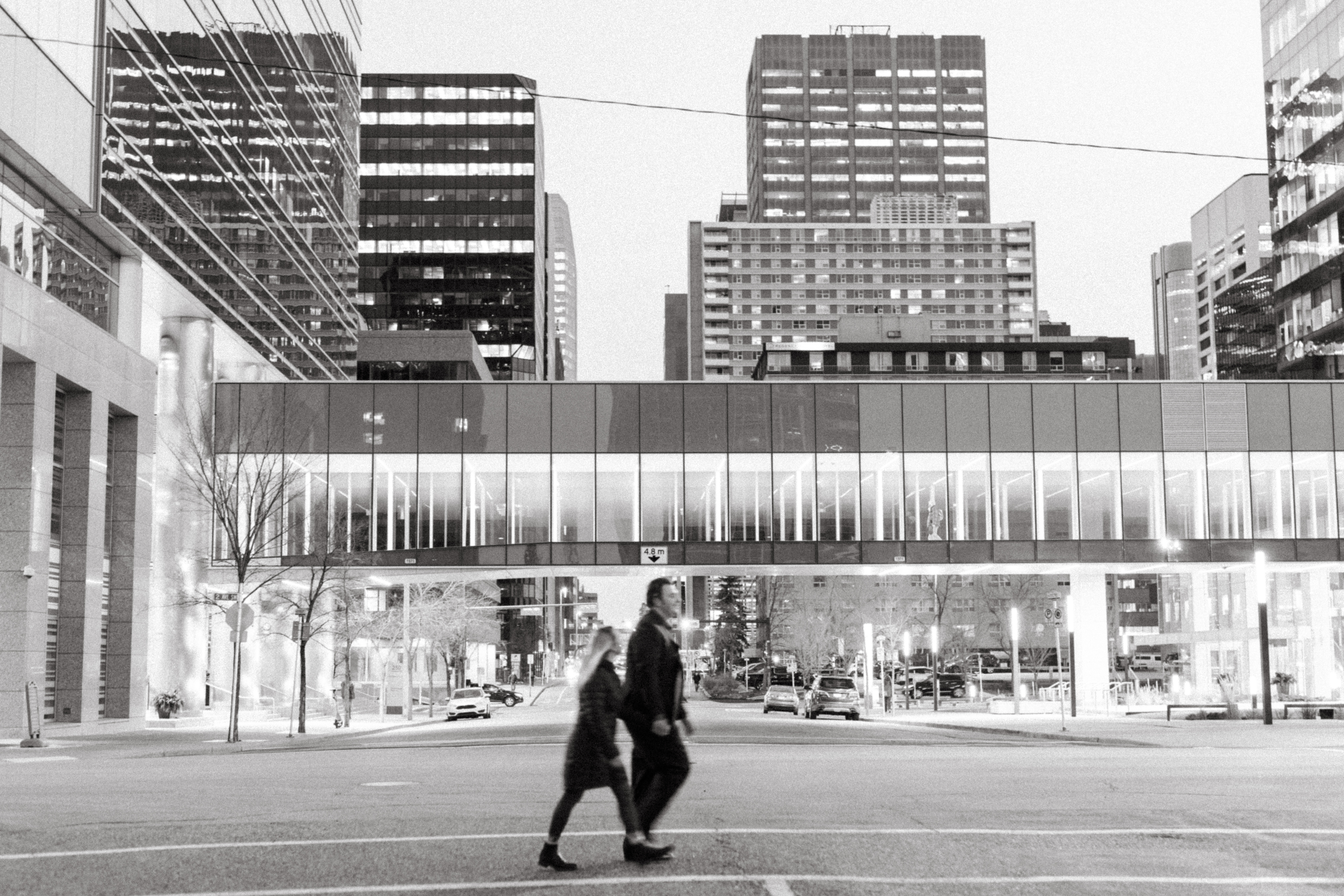 We would be happy to discuss your project, answer any questions you may have, and provide you with a free quote for your project.